AMPED™ Distribution
Redefining Independent Distribution
AMPED™ Distribution stocks over 85,000 unique import titles from over 25 countries and carries exclusive offerings from breakthrough artists such as Anderson Paak, Laura Jane Grace, Lindsey Stirling, Major Lazer, Metal Church and Robbie Fulks as well as powerhouse releases by chart-toppers such as Five Finger Death Punch, EXO, Too Short, Joe Perry, Ziggy Marley and many more.
AMPED™ is ready to take your label, artist or movie to the next level by providing superior distribution services; both domestically and internationally. Backed by the Alliance Entertainment worldwide distribution network, AMPED™ is directly available to thousands of independent stores, all major chains retailers and mass merchants, online retailers, specialty retailers, global marketplaces and other wholesalers.
AMPED™ is the future model for physical distribution of Vinyl LP's, CDs, Cassettes, DVDs and Blu-ray and offers state of the art digital distribution for audio and video. This unique distribution model combines global reach, world-wide sales force, label marketing & advertising and state-of-the-art distribution in a package suited to Vendors, Labels, Artists & Studios of all sizes.
AMPED™ is redefining Independent Distribution with a unique perspective and exclusive insight on today's landscape coupled with superior services.
"We aren't your grandparents distribution model, that's for sure. Yeah we're the new kid on the block and we're making a lot of waves. AMPED™ is the solution to a lot of industry problems. We make sales happen in ways and places you didn't know existed, but don't believe me, just ask an AMPED label."

Jocelynn Pryor
Sign up to be an AMPED™ Vendor
Featured Labels
AMPED™ is proud of its association with the following Featured Labels: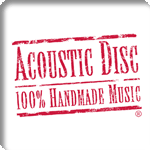 ACOUSTIC DISC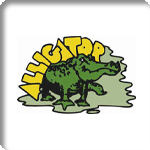 ALLIGATOR RECORDS
ALUCARD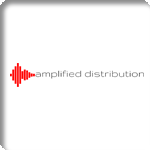 AMPLIFIED DISTRIBUTION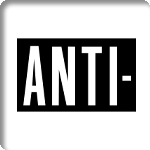 ANTI- RECORDS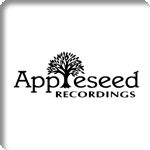 APPLESEED RECORDINGS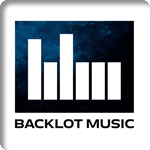 BACKLOT RECORDINGS
BEATS IN SPACE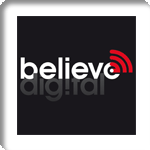 BELIEVE DIGITAL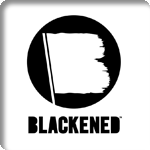 BLACKENED RECORDINGS, INC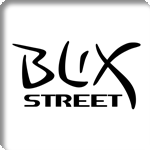 BLIX STREET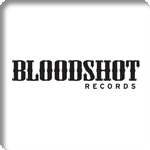 BLOODSHOT
BMF JAZZ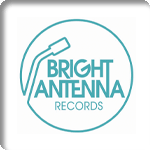 BRIGHT ANTENNA RECORDS
BROADWAY RECORDS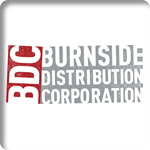 BURNSIDE DISTRIBUTION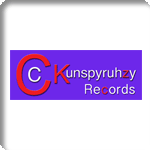 C KUNSPYRUHZY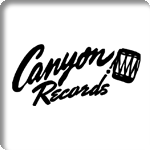 CANYON RECORDS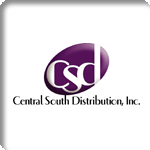 CENTRAL SOUTH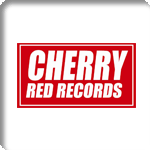 CHERRY RED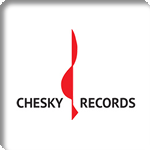 CHESKY RECORDS
CLEOPATRA
CMH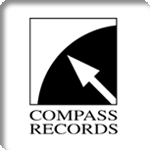 COMPASS RECORDS GROUP
CONCORD MUSIC
CRAFT RECORDINGS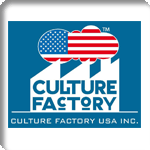 CULTURE FACTORY USA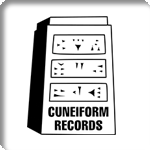 CUNEIFORM RECORDS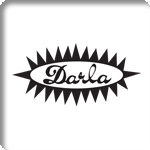 DARLA RECORDS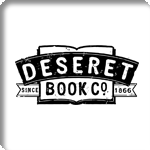 DESERET
DOGHOUSE RECORDS
EMP LABEL GROUP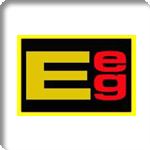 EMPHASIS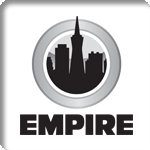 EMPIRE RECORDS
EPITAPH RECORDS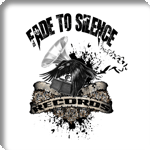 FADE TO SILENCE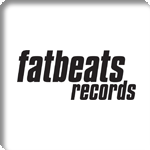 FATBEATS RECORDS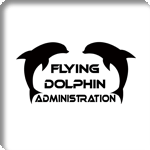 FLYING DOLPHIN ADMINISTRATION
FOLK LEGACY RECORDS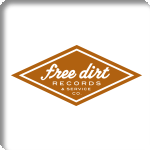 FREE DIRT RECORDS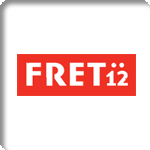 FRET 12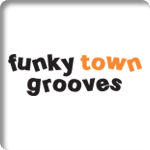 FUNKY TOWN GROOVES
GIFT HORSE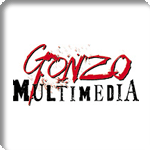 GONZO MULTIMEDIA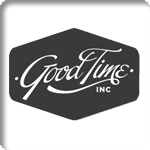 GOOD TIME INC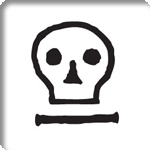 GRAVEFACE RECORDS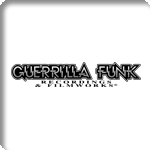 GUERRILLA FUNK
HI POWER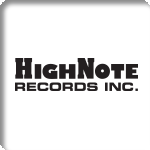 HIGHNOTE RECORDS INC.
HIGHVOLMUSIC
HOLLAND GROUP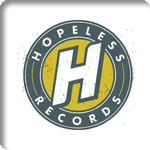 HOPELESS RECORDS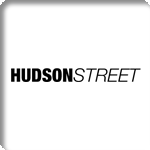 HUDSON STREET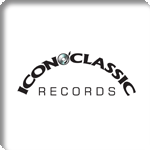 ICONOCLASSIC RECORDS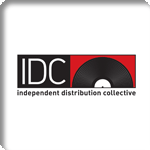 IDC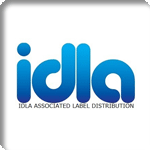 IDLA
IDOL
ILD DISTRIBUTION
INGROOVES
INNER KNOT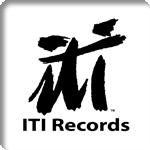 ITI RECORDS
KANINE RECORDS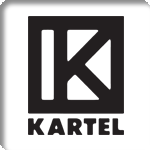 KARTEL LTD.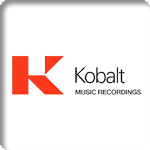 KOBALT MUSIC RECORDINGS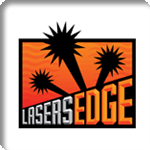 LASERS EDGE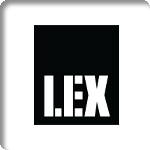 LEX RECORDS
LIAISON DISTRIBUTION
LIGHT IN THE ATTIC RECORDS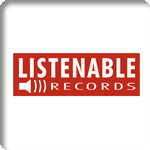 LISTENABLE RECORDS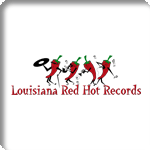 LOUISIANA RED HOT RECORDS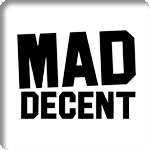 MAD DECENT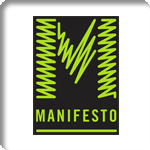 MANIFESTO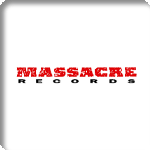 MASSACRE RECORDS
MERGE RECORDS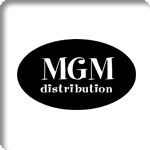 MGM DISTRIBUTION
MORIBUND RECORDS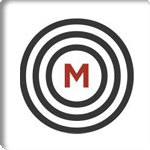 MTHEORY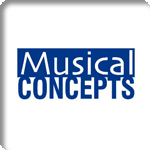 MUSICAL CONCEPTS
NIGHT FEVER MUSIC
NO SLEEP RECORDS
NORTON RECORDS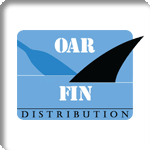 OARFIN DISTRIBUTION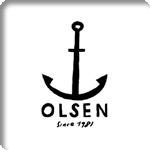 OLSEN
ORG MUSIC
PS CLASSICS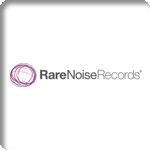 RARE NOISE RECORDS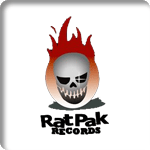 RAT PAK RECORDS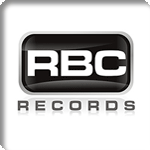 RBC RECORDS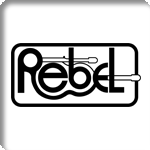 REBEL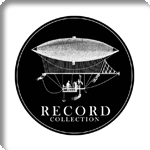 RECORD COLLECTION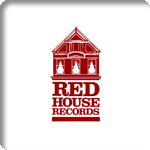 RED HOUSE RECORDS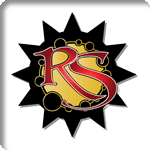 RED STREAM INC.
RENAISSANCE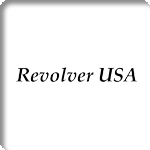 REVOLVER USA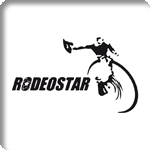 RODEOSTAR
RUF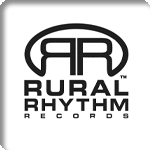 RURAL RHYTHM RECORDS
SECRETLY DISTRIBUTION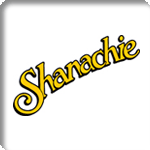 SHANACHIE
SIDEONEDUMMY RECORDS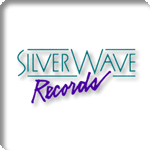 SILVER WAVE RECORDS
SMALLTOWN SUPERSOUND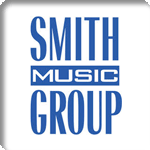 SMITH MUSIC GROUP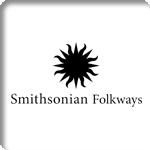 SMITHSONIAN (Audio)
SMOG VEIL RECORDS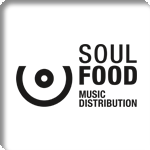 SOUL FOOD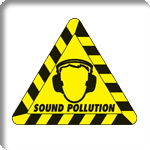 SOUND POLLUTION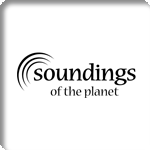 SOUNDINGS OF THE PLANET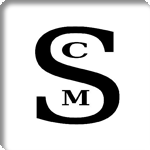 SOUTH CENTRAL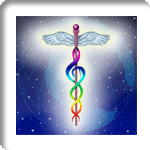 SPIRIT MUSIC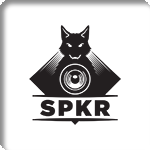 SPKR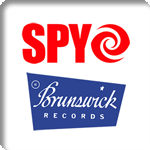 SPY / BRUNSWICK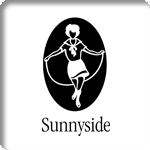 SUNNYSIDE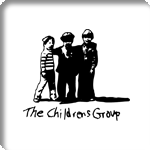 THE CHILDRENS GROUP
THE FUEL MUSIC MGMT CO.
THIRSTY EAR
TONE TREE MUSIC
TOP NOTCH MUSIC
TUFF GONG WORLDWIDE
TWOSYLLABLE RECORDS
URP MUSIC DISTRIBUTORS
VIRTUAL LABEL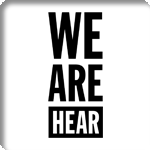 WE ARE HEAR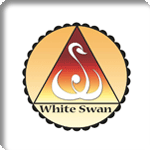 WHITE SWAN
WOLF RECORDS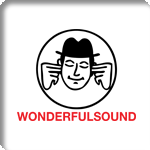 WONDERFUL SOUND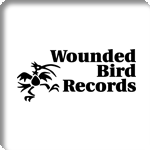 WOUNDED BIRD RECORDS
YELLOW SOUND