AMPED™ Distribution
Redefining Independent Distribution
AMPED™ Distribution stocks over 115,000 unique import titles from over 25 countries and carries exclusive offerings from breakthrough artists such as Anderson Paak, Lindsey Stirling, Major Lazer, Thousand Foot Krutch and Tremonti as well as powerhouse releases by chart-toppers such as Lenny Kravitz, Billy Idol, Big & Rich and many more.
AMPED™ is ready to take your label, artist or movie to the next level by providing superior distribution services; both domestically and internationally. Backed by the Alliance Entertainment worldwide distribution network, AMPED™ is directly available to thousands of independent stores, all major chains retailers and mass merchants, online retailers, specialty retailers and other wholesalers.
AMPED™ is the future model for physical distribution of Vinyl LP's, CDs, DVDs and Blu-ray and also offers state of the art digital distribution for audio and video. This unique distribution model combines global reach, world-wide sales force, label marketing & advertising and state-of-the-art distribution in a package suited to Vendors, Labels, Artists & Studios of all sizes.
AMPED™ is redefining Independent Distribution with a unique perspective and exclusive insight on today's landscape coupled with superior services.

Jocelynn Pryor
Whether you're looking for an increased web presence, indie or major chain account coverage or selected territory coverage, AMPED™ is the solution.
Sign up to be an AMPED™ Vendor
Featured Labels
AMPED™ is proud of its association with the following Featured Labels:
2K RECORDS
604 RECORDS INC.
8 FOOT RECORDS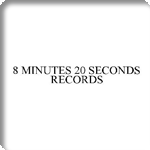 8 MINUTES 20 SECONDS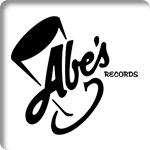 ABE'S RECORDS
ALTAVOZ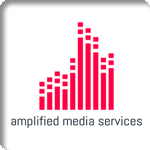 AMPLIFIED MEDIA SERVICES
ATTACK MEDIA GROUP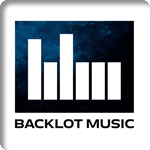 BACKLOT RECORDINGS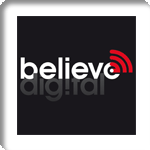 BELIEVE DIGITAL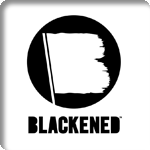 BLACKENED RECORDINGS, INC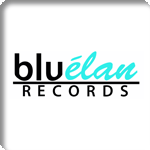 BLUE ELAN RECORDS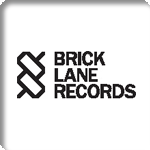 BRICK LANE RECORDS
BROADWAY RECORDS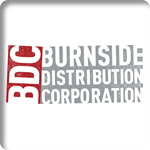 BURNSIDE DISTRIBUTION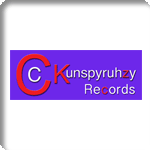 C KUNSPYRUHZY
CARROT TOP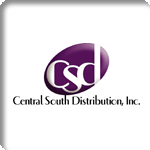 CENTRAL SOUTH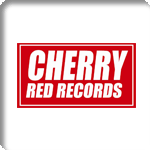 CHERRY RED
CLEOPATRA
CMH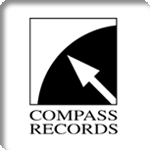 COMPASS RECORDS GROUP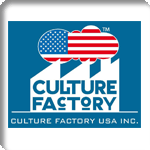 CULTURE FACTORY USA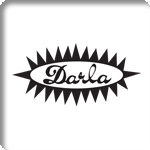 DARLA RECORDS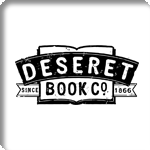 DESERET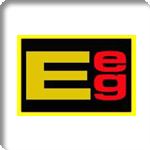 EMPHASIS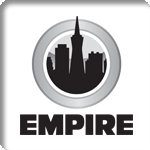 EMPIRE RECORDS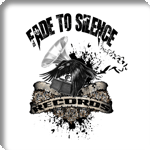 FADE TO SILENCE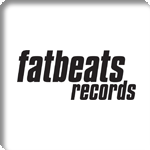 FATBEATS RECORDS
FOD RECORDS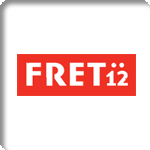 FRET 12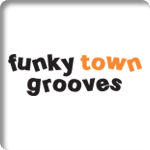 FUNKY TOWN GROOVES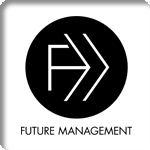 FUTURE MGMT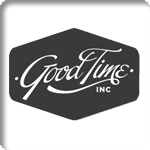 GOOD TIME INC
GRAMMERCY RECORDS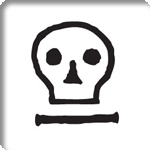 GRAVEFACE RECORDS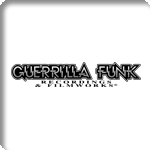 GUERRILLA FUNK
HARLEM WEST MUSIC GROUP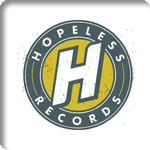 HOPELESS RECORDS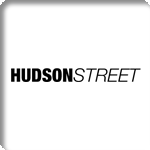 HUDSON STREET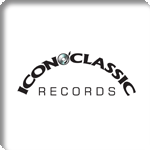 ICONOCLASSIC RECORDS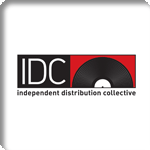 IDC
ILD DISTRIBUTION
INNIT RECORDINGS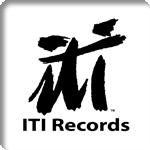 ITI RECORDS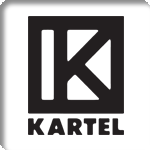 KARTEL LTD.
KOBALT MUSIC RECORDINGS
LABEL DIVISION ENTERTAINMENT
LIAISON DISTRIBUTION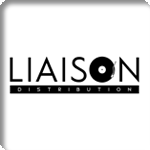 LIAISON MUSIC INC.
LIGHT IN THE ATTIC RECORDS
LINDSEY STOMP MUSIC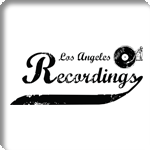 LOS ANGELES RECORDINGS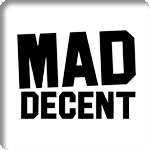 MAD DECENT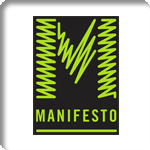 MANIFESTO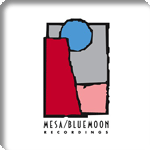 MB RECORDS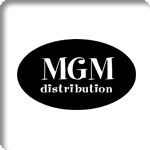 MGM DISTRIBUTION
MINISTRY OF SOUND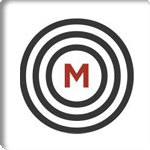 MTHEORY
NORTON RECORDS
NOTABLE RECORDS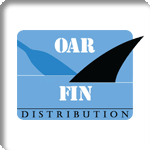 OARFIN DISTRIBUTION
ONE MEDIA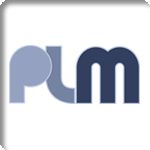 PRETTY LIGHTS MUSIC, INC.
PROSPECT PARK
PS CLASSICS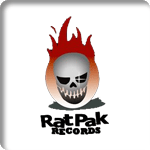 RAT PAK RECORDS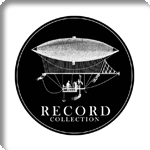 RECORD COLLECTION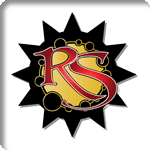 RED STREAM INC.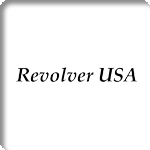 REVOLVER USA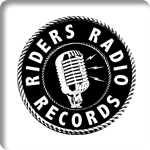 RIDERS RADIO RECORDS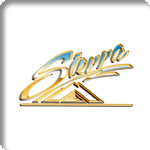 SIERRA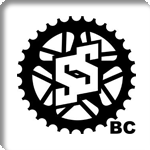 SILVER SPROCKET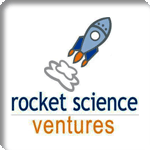 SKYROCKET HOLDINGS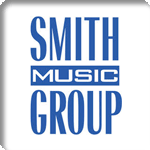 SMITH MUSIC GROUP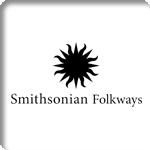 SMITHSONIAN (Audio)
SMOOCH MUSIC INC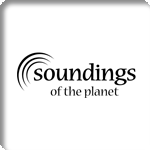 SOUNDINGS OF THE PLANET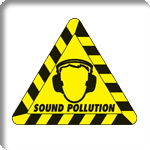 SOUND POLLUTION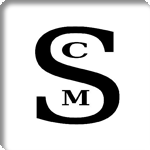 SOUTH CENTRAL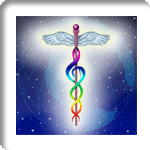 SPIRIT MUSIC
STILETTO FLATS INC.
SYMPHONIC DISTRIBUTION
TERROR VISION RECORDS & VIDEO
THINK LOUD RECORDINGS
TOAD THE WET SPROCKET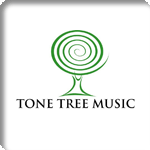 TONE TREE MUSIC
TROPICAL MUSIC INC.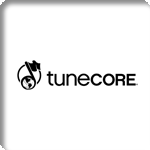 TUNECORE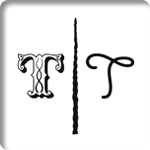 TUSK OR TOOTH
URP MUSIC DISTRIBUTORS
VESUVIO ENT. CORP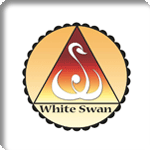 WHITE SWAN
WOLF RECORDS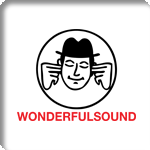 WONDERFUL SOUND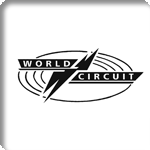 WORLD CIRCUIT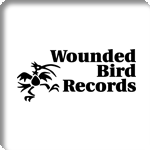 WOUNDED BIRD RECORDS
YELLOW SOUND